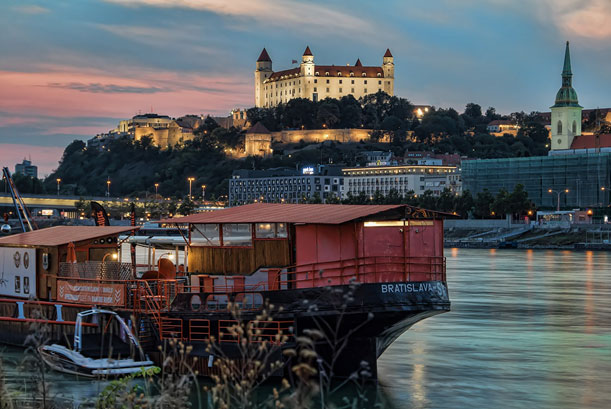 Bratislava, the capital of Slovakia, sits on the river Danube at the borders of three countries – Slovakia, Austria and Hungary – and is therefore easily accessible: you can reach the city centre in about 45 minutes from Vienna airport and in 20 minutes from Bratislava airport.
It has a compact city center, which combines modern urban architecture with 18th-century historical buildings. Bratislava is sure to enchant its visitors with its many interesting historical spots, as well as the friendly and hospitable atmosphere.
For more information, please visit www.visitbratislava.com
---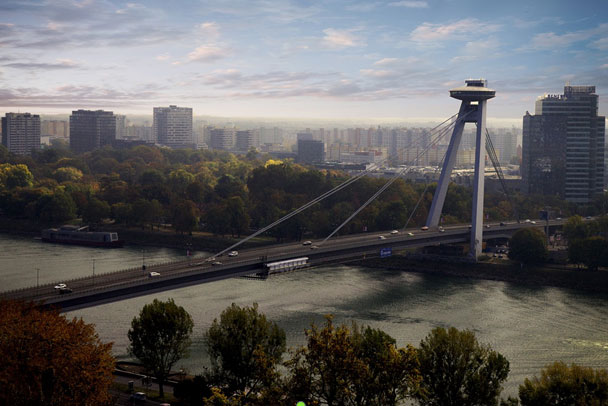 Visitors can take advantage of the many opportunities to enjoy art and culture in the numerous museums and art galleries, as well in as theaters featuring drama, ballet and opera performances.
Slovakia is also an automotive hub, where many global leaders in the industry have chosen to locate their plants. Bratislava offers a unique experience for automotive fans, in the form of a fascinating tour of the Volkswagen plant.
---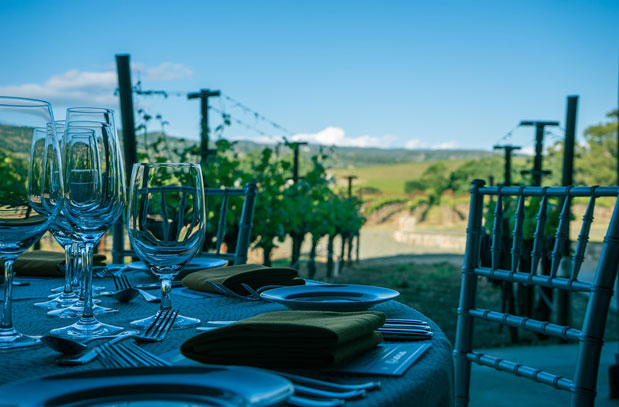 Although the smallest of the 8 regions of Slovakia and highly urbanized, the Bratislava region offers many opportunities to relax and surround yourself with nature. It boasts beautiful vineyards producing internationally-acclaimed wines, which you can sample along the Small Carpathian Wine Route. In addition to wine, beer is also a highly-popular drink, with pleasantly low prices.
Outdoor attractions include the popular and constantly-extended biking trails, as well as water sports, which can be enjoyed along the Danube river as well as in the Cunovo water sport centre.
---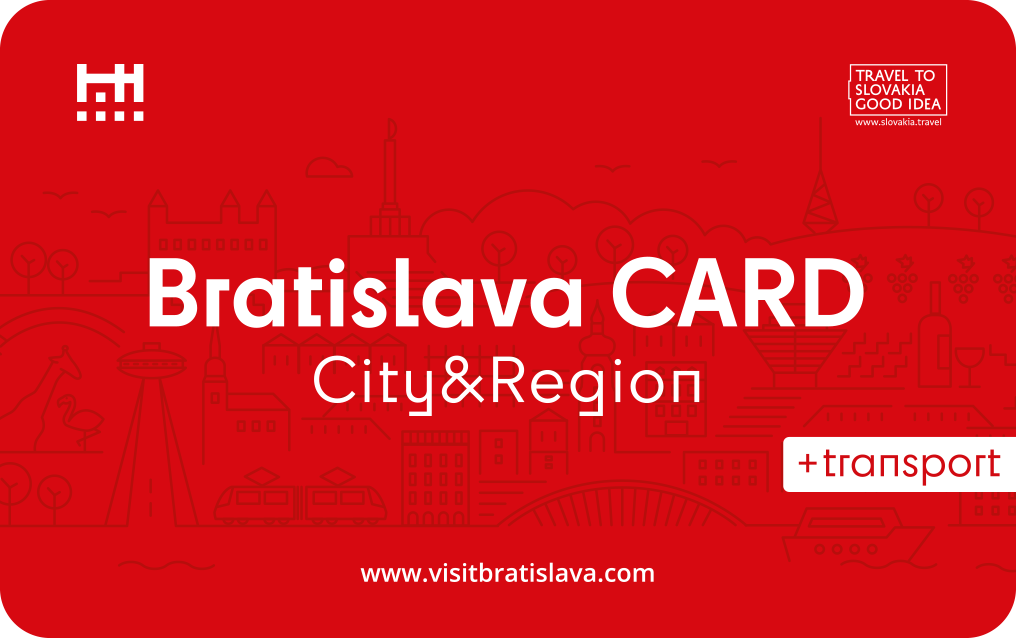 Your CONFERENCE BADGE can be the key to get special discount for BRATISLAVA CARD. The offer is valid to all ICQC conference participants. Bratislava Tourist Board offers you 20% discount for BRATISLAVA CARD.
For more info click on the Card.