Warning!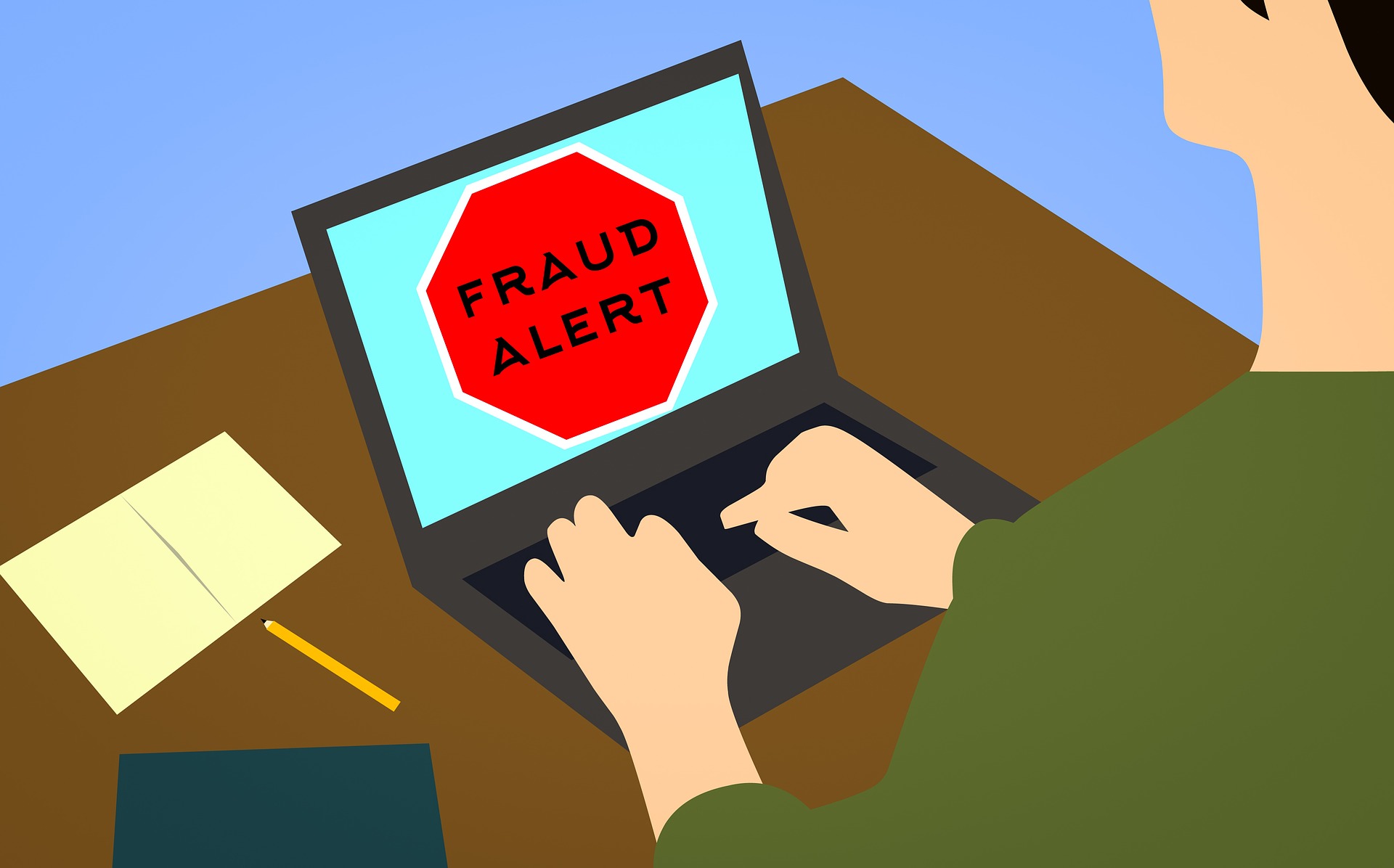 We would like to warn all ICQC participants about a possible accommodation fraud scheme targeting the ICQC conference. We haven't started any negotiations concerning accommodation discounts for the ICQC participants yet. We plan to do so once the Covid-19 pandemic situation and the related restrictions permit it.
We ask you to please be vigilant. Do NOT make advance payments or provide your credit card number for purposes of changing your hotel accommodation reservation. We do NOT have any connection to the BTravelMate company.
We will keep you up to date with any new information. It is always wise to exercise caution when making any online bookings and reservations!