Secure your banquet ticket and excursion now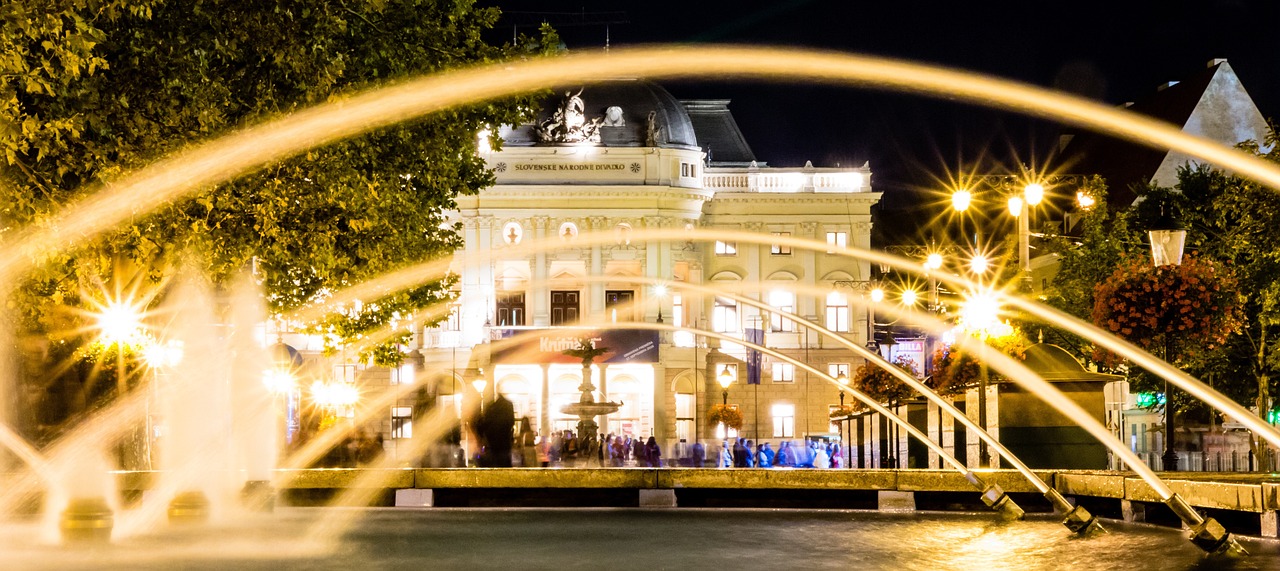 As the 17th edition of the ICQC conference approaches, we would like to remind you about the upcoming banquet and offer you the opportunity to purchase banquet tickets and excursion tickets for a memorable experience.
The ICQC banquet will be held on June 29 at the Radisson Blu Carlton Hotel, Hviezdoslavovo námestie 3, next to the conference venue. This event provides a wonderful opportunity to network with fellow participants, engage in inspiring conversations, and unwind in a convivial atmosphere. To secure your place at the banquet, we kindly request you to purchase your banquet tickets as soon as possible. The cost per ticket is 80 EUR.
We would also like to bring to your attention the variety of excursions and activities for the afternoon of June 29.
To secure the tickets, simply log into your ICQC registration website account and you can make the purchase online.