Invitation letter for VISA application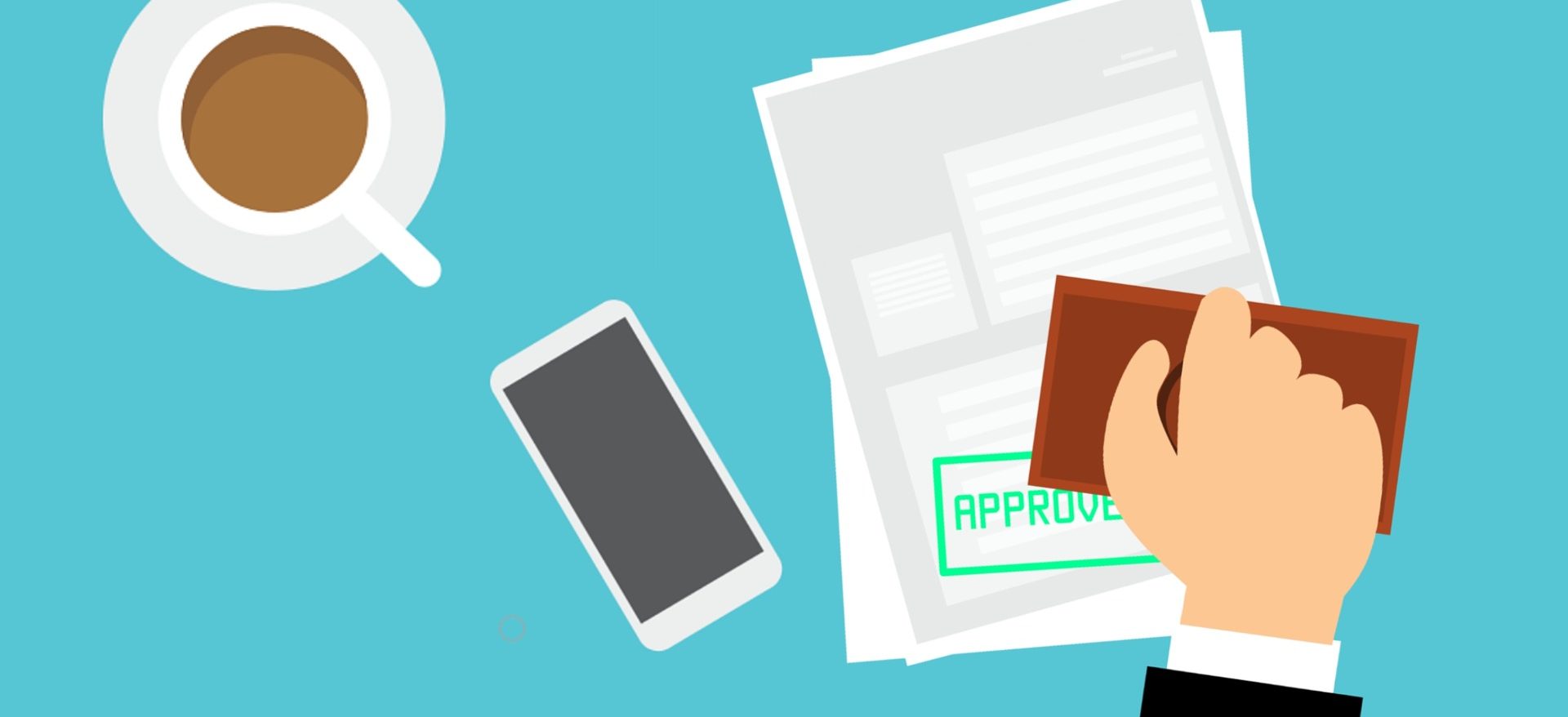 All registered participants may generate an Invitation letter to attend the ICQC 2023 congress.
However, in some cases the automatically generated Invitation Letter might not be sufficient for VISA application. If you need an Invitation letter with additional information, such as an official organisation stamp, please, contact the organizers at info@icqc2023.org.