Final programme available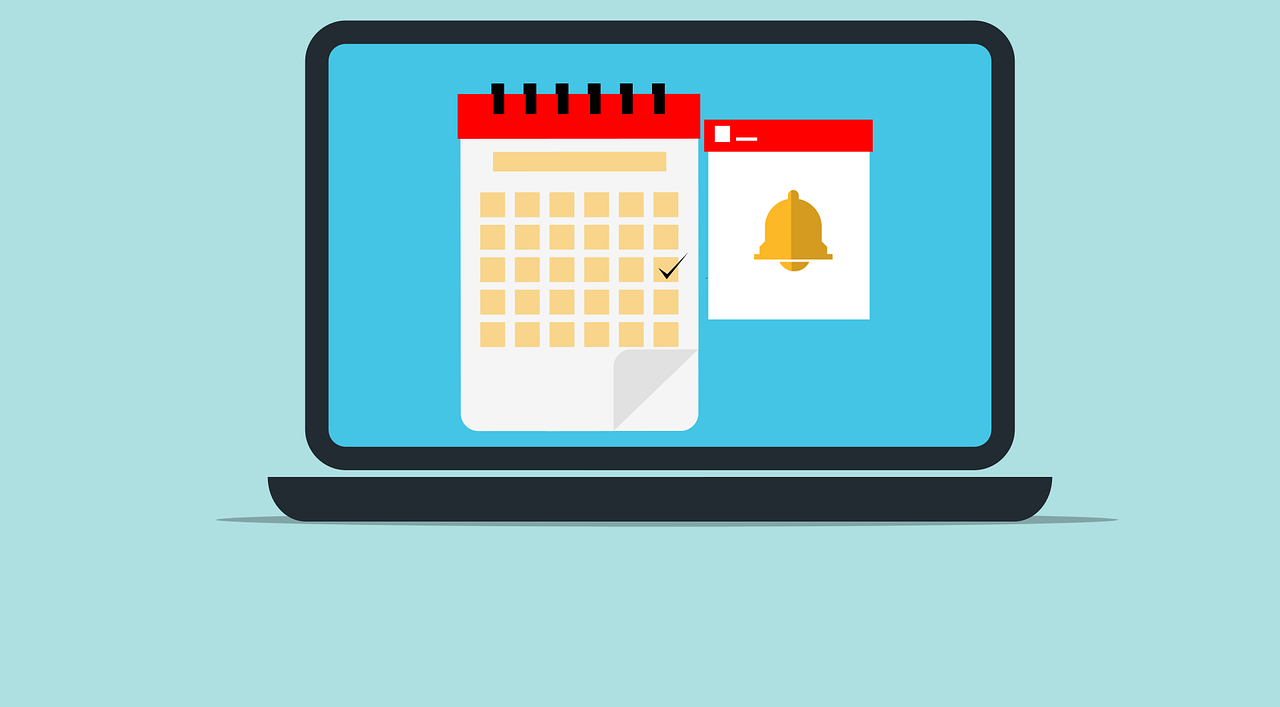 Final scientific programme of the 17th ICQC conference is now available to the participants, as well as poster list and a final version of Book of abstracts.
With the final conference programme and updated poster information now available, you can plan your schedules accordingly, selecting sessions and poster presentations that align with their interests and professional goals. The event is expected to foster networking opportunities, knowledge exchange, and foster collaboration among experts and researchers from around the globe.